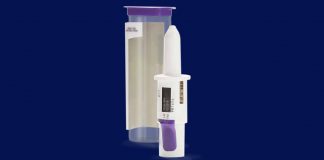 Nasal administration of epinephrine takes another step forward.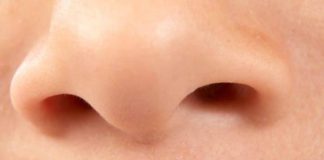 "A treatment method like intranasal delivery that is easier and more convenient may lead to increased compliance and result in a reduced time to treat an anaphylactic event."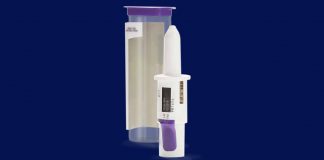 Two studies shed light on the viability of intranasal delivery of emergency epinephrine.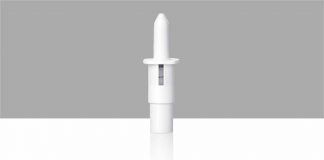 Bryn's epinephrine nasal spray provides two doses in one portable device.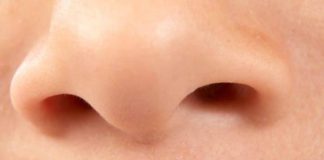 Nasal Spray Product is Disruptive Innovation for People at Risk of Anaphylaxis.