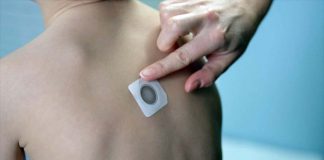 Viaskin is testing a new version of their patch designed to address the FDA's concerns.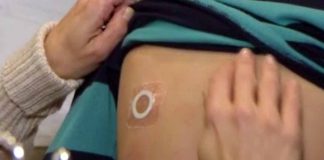 Patients demonstrated durable, long-term clinical benefit with an additional two years of treatment.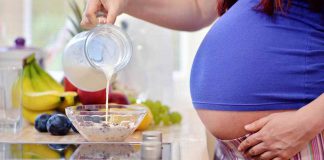 Two studies being presented at the ACAAI Annual Scientific Meeting contain new information on how prenatal diet, how the baby is delivered, and infant feeding practices can affect the risk of allergy.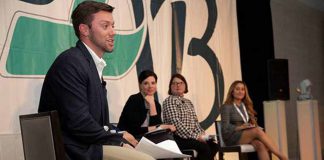 Multiple Tracks Available for Service Industry Professionals, Influencers, and Consumers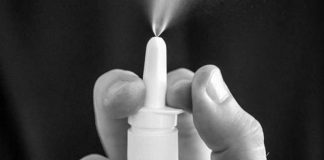 "This epinephrine nasal spray may become a viable alternative for patients with food allergy...."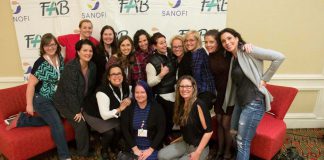 All about the Food Allergy Bloggers Conference, an important resource for parents as well as bloggers.