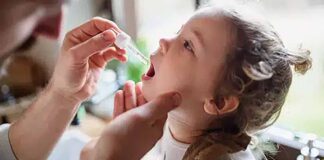 60% of children experienced desensitization and 48% experienced remission three months after therapy.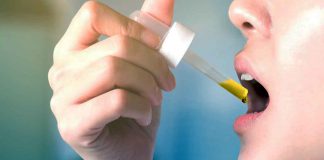 A unique peanut allergy immunotherapy continues to show promise for children.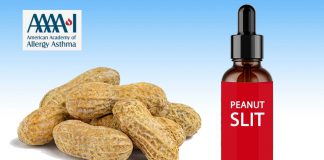 Study shows this therapy could be an option for early peanut allergy intervention.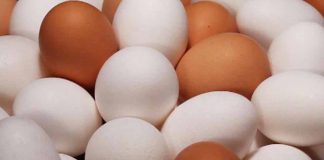 5 year multi-site study shows egg OIT was significantly more likely to achieve sustained unresponsiveness compared to children opting for baked egg therapy.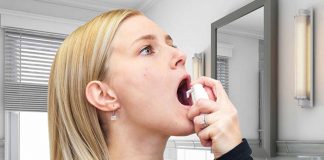 UNC School of Medicine researchers show that tiny under-the-tongue doses of peanut protein can offer safe and substantial protection against peanut allergy.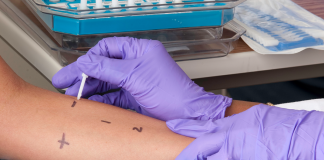 Here's a quick recap from this morning's AAAAI press release.