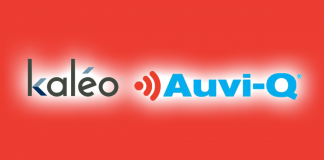 Interim order by Minister of Health authorizes the importation and sale.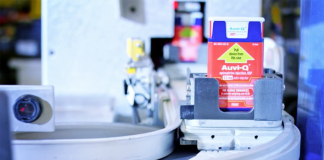 AUVI-Q is not affected by the manufacturing delays reported to the FDA by other epinephrine auto-injector manufacturers.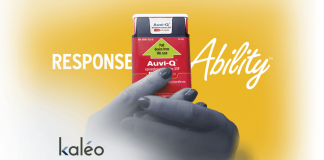 Innovation and participation by insurers will be key to the successful reintroduction of the device.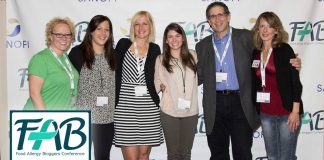 FABlogCon is open to anyone managing, coping, or caring for someone with food allergy and an opportunity to meet the people leading the discussion online.