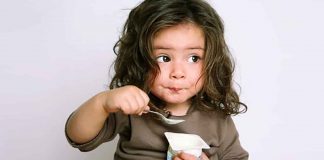 Study shows exposure-based interventions helps both food allergic children and their parents.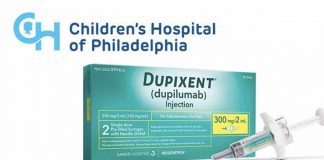 "A successful clinical trial would open the possibility of food introduction to more than 3,500 CHOP patients with EoE."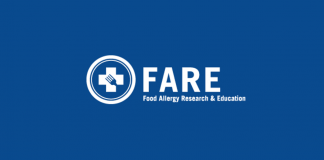 FARE Clinical Network adds Data Coordination Center, Biobank and Biomarker Discovery Center.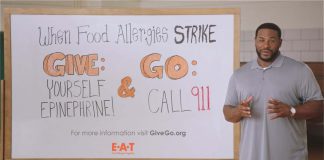 PSA will air in movie theaters and online to promote action when anaphylactic reactions occur.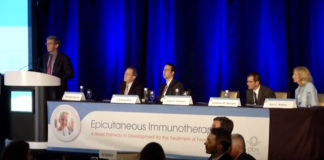 We are cautiously optimistic that a safe, effective, easy to administer treatment for food allergy may be on the horizon.