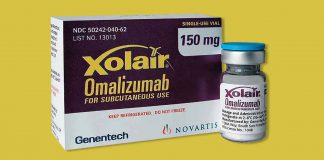 Assessment for both single agent and add-on therapy.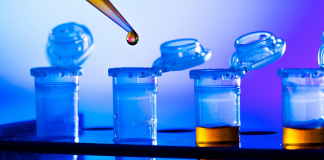 Phase 2 study of candidate from Aravax will commence in the US and Australia.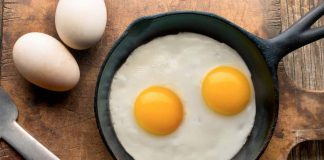 Subjects achieving sustained unresponsiveness to egg following four years of oral immunotherapy likely to consume and tolerate eggs five years later.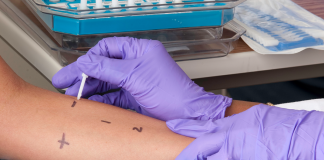 Here's a quick recap from this morning's AAAAI press release.