Tag: Dr Sharon Chinthrajah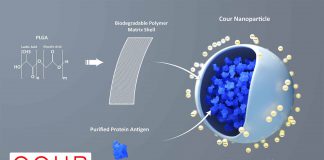 The company, which is already in phase 2 clinical trials with a treatment for celiac disease, has announced the FDA has accepted their Investigational New Drug (IND) application for evaluation of CNP-201, A treatment for peanut allergy. that reduces the need for strict peanut avoidance and reduces the potentially fatal health risks associated with peanut allergy.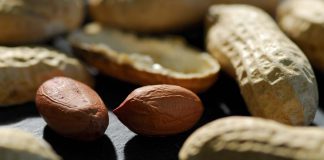 A Stanford-led pilot study has provided early evidence that an antibody is a safe, effective and rapid food allergy treatment.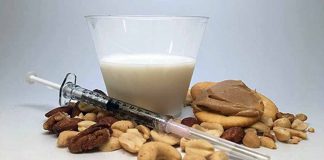 NIH and partners to assess whether Omalizumab can reduce allergic reactions.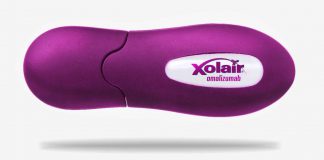 Combining omalizumab with OIT is safe and effective for treating multiple food allergies simultaneously.