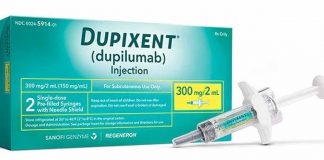 Majority of patients achieved histological disease remission in 16 weeks.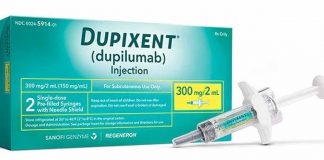 EoE is a chronic inflammatory disorder in which eosinophils, a type of white blood cell, are found in the tissue of the esophagus.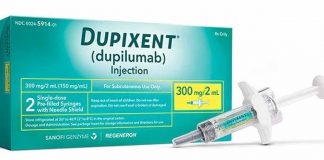 Phase 3 trial in (EoE) to show a significantly improved structural and histologic measures, while rapidly improving ability to swallow in patients 12 years and older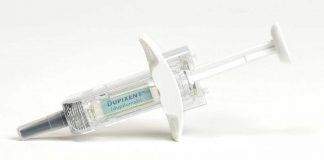 Three-quarters of patients receiving Dupixent achieved at least a 75% improvement in overall disease, with an average improvement of approximately 80%.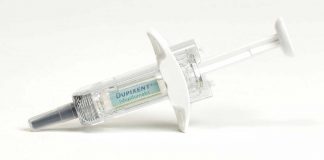 Therapy targets the IL-4/IL-13 pathway, a key driver of the allergic or type 2 inflammation that underlies atopic dermatitis.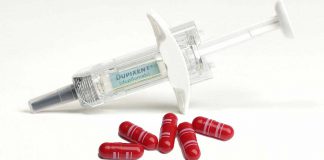 Trial Will Build on the Positive, Pivotal Phase 3 PALISADE Trial of AR101.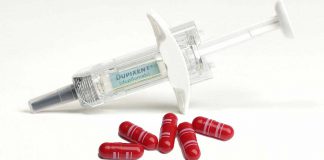 Study scheduled to commence next week.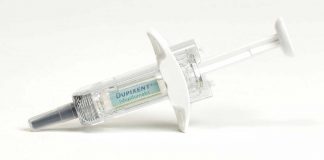 "[dupilumab] blocks the IL-4/IL-13 pathway, which is emerging as a central driver of Type 2 allergic inflammation."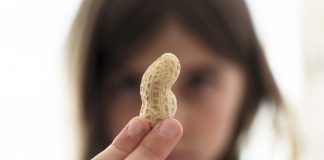 More exciting news as pharma companies work to extend the effectiveness of their therapies in combination.