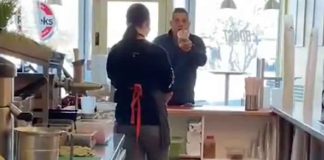 Our final thoughts on the incident that caused so much controversy.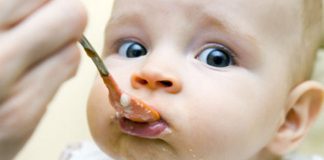 Parents need help NOW to determine which products are effective so they can make educated decisions.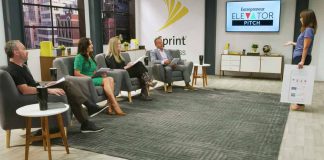 Where does the information for their guides come from and where will your user data go?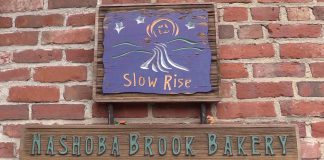 John Gates responds to our editorial castigating his company and the media.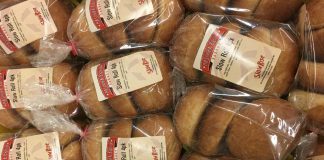 Dig a little deeper and you'll find that it would be more appropriate for Nashoba to list 'Negligence' as an ingredient.