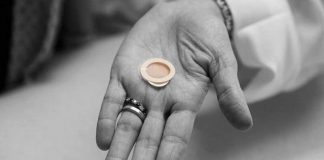 81.3% of subjects who completed the oral food challenge reached an eliciting dose of ≥1,000 mg after 24 months of treatment.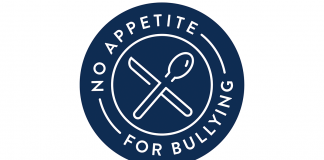 Initiative is intended to raise awareness about the prevalence and potential dangers of food allergy bullying.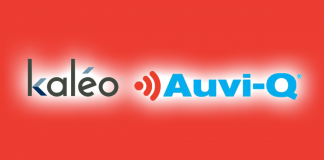 The new epinephrine auto-injector would feature a lower dose and shorter needle length suitable for smaller children.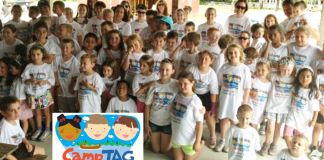 A safe place for children with food allergies, EoE and asthma and their non-allergic siblings to have fun.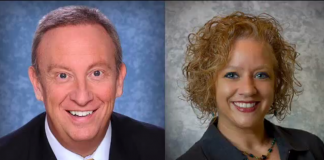 Hear Eleanor Garrow discuss the possible causes of food allergy and the difference between allergies and intolerances.