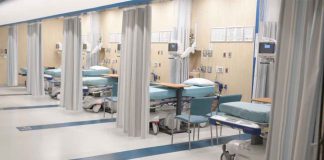 Study advocates observation times be cut in half.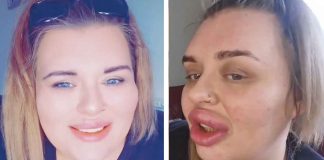 "Apparently at any age and any point you can develop an allergy to something."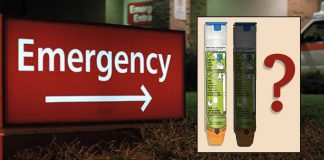 Startling results of a retrospective study of patients discharged from a pediatric emergency department after suffering anaphylaxis.
Nearly a quarter of kids presenting at emergency department with anaphylaxis in study received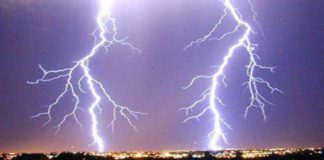 Study provides rationale for ALWAYS visiting the local emergency department after suffering an anaphylactic reaction.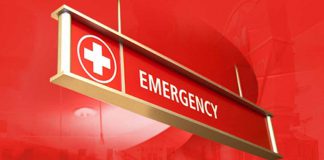 The number of young children presenting at the ER with anaphylaxis more than doubled between 2006 and 2015.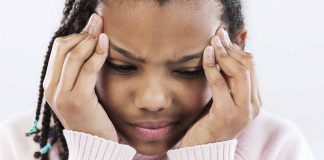 4 in 10 Teens believe they have a great or very great chance or certainty of dying from accidental exposure.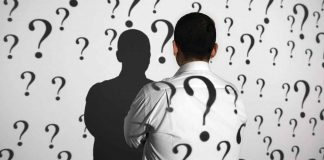 New study sheds light on anaphylaxis due to an unknown trigger.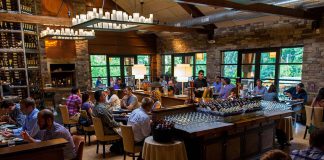 Looking for ways to act locally for better allergen disclosures? Follow this town's example.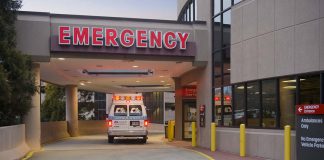 Researchers were able to streamline the care of patients with anaphylaxis without any compromise in safety.