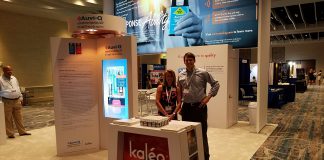 One example of the changing market dynamics for epinephrine auto-injectors in light of recent developments.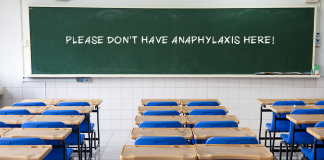 Indications are that many schools do not have staff permitted to administer epinephrine they have on-hand.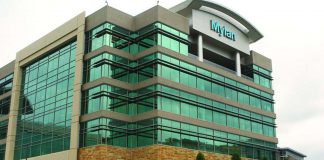 The Justice Department requested information from Mylan regarding patents on EpiPen for a preliminary investigation.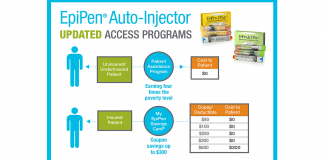 Here are the four initiatives gleaned from the press release that Mylan has committed to so far, along with the relevant links and comments.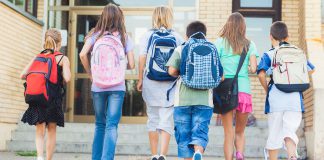 A new study shows that it is not only children diagnosed with food allergy that are at risk for developing life-threatening anaphylaxis at school.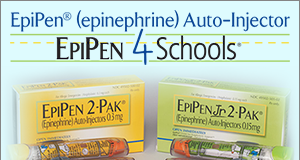 Results of a study of schools participating in the EpiPen4Schools program confirming the need to always have 2 auto-injectors on-hand.