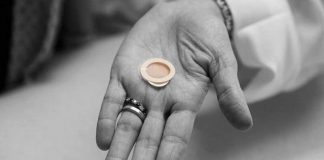 Are Viaskin therapies finally on the horizon?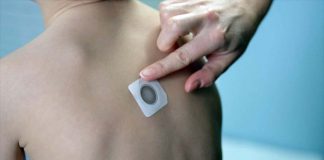 According to research presented at this year's #ACAAI22 meeting.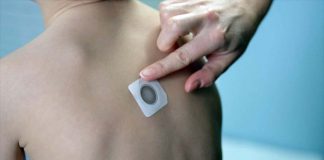 Viaskin Peanut demonstrated a statistically significant treatment effect with 67.0% of subjects meeting the treatment responder criteria after 12 months.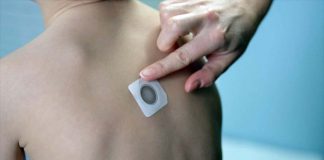 Company is restructuring in anticipation of delays.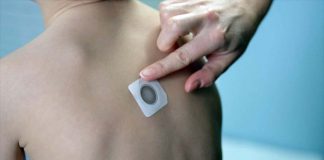 Part B expected to commence in 2018Q4 with Viaskin Peanut 250 µg.