Tag: European Medicines Agency (EMA)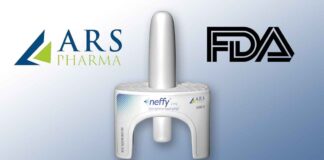 FDA Issues Complete Response Letter for neffy® New Drug Application with Request for Additional Study.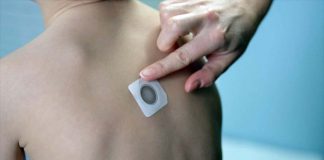 The patch therapy remains in regulatory limbo.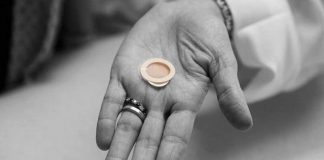 Delays mount pushing trials of modified patch.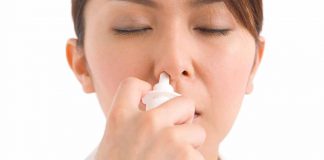 A needle-free option for administration of epinephrine is on the horizon.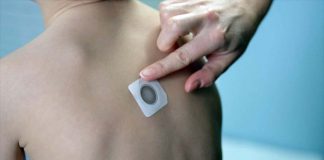 The Marketing Authorization Application for Viaskin™ Peanut was validated by the European Medicines Agency.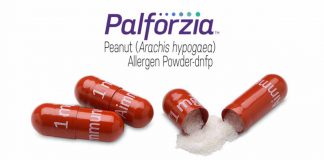 Peanut-allergic patients treated with Palforzia showed desensitization to peanut protein with a predictable safety profile at nine months