Tag: Manufacturer Partnership Program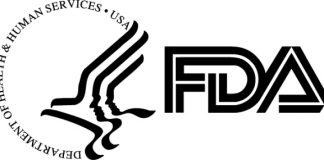 The FDA announced new labeling standards for foods claiming to be "Gluten-Free".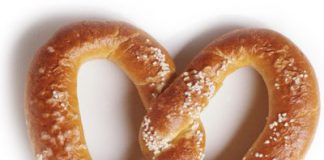 We've added a number of new products and have confirmed the manufacturing processes of a number of existing products via our Manufacturers' Product Portal which is currently in beta test.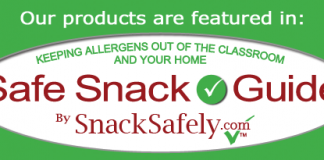 SnackSafely.com has been developing a platform that will allow us to engage directly with manufacturers to learn much more about how their products are produced.