Tag: Fecal Microbiota Transplant (FMT)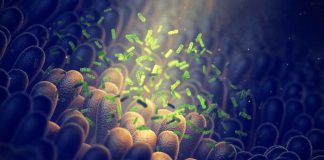 Includes media briefing video from the ACS.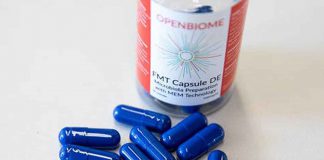 Encapsulated stool from non-allergic donors alters the immune system and increases tolerance to peanuts.
A study published in Nature Medicine makes a strong case that food allergy is caused by the absence of certain beneficial bacteria in the human gut.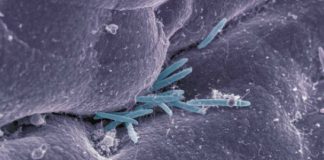 Product candidate being developed may safely induce permanent tolerance to food allergens.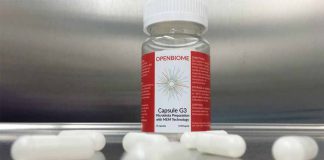 Can transplanting the microbiota of a healthy person to that of an allergic individual prevent allergic reactions?