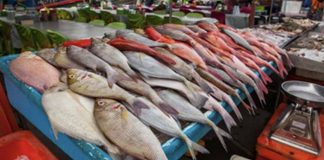 The tests can help eliminate unnecessary food challenges and allow patients to eat varieties they otherwise would have avoided.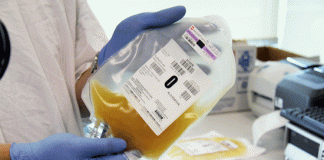 An eight year old Canadian boy with no history of food allergies experienced an anaphylactic reaction to salmon after receiving a transfusion of platelets.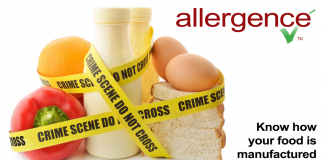 Allergence is a free service designed specifically for families coping with food allergies and celiac disease.