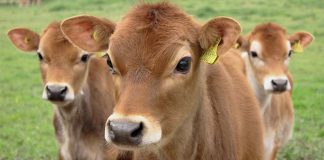 Findings could lead to cow's milk products targeted at those with milk allergy.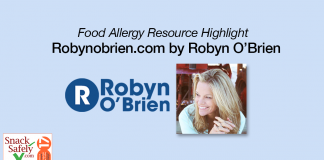 A tireless advocate for the safety and transparency of our food supply.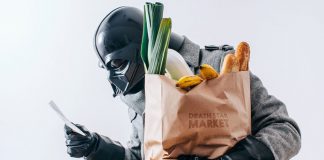 The legislation would have stopped states from requiring the labeling of GMOs.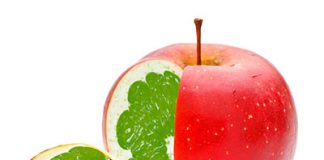 Bill would require all foods sold in Vermont containing genetically modified ingredients to disclose such on the label.