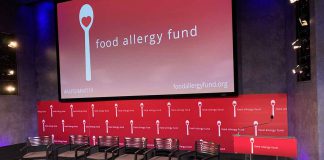 Join us for a day of learning, raising awareness, and funding research on November 14th at the Newseum in Washington, DC.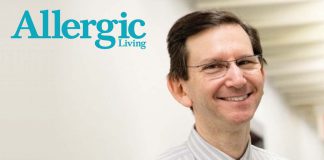 Read this interview by Editor Gwen Smith of one of the foremost authorities on the subject of food allergy.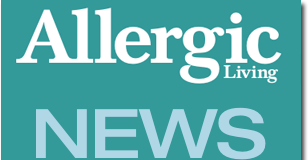 Especially valuable for families coping with food allergies as well as teachers, school nurses, restauranteurs, and everyone else that deals with the public in a setting involving food.