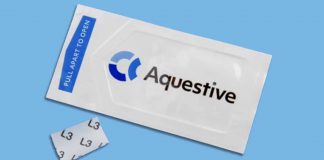 Company presented top level Phase 1 results at #AAAAI2022 meeting.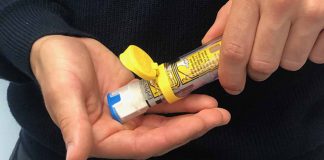 Consumers and pharmacists in Canada should check that devices can be removed from their carrier tubes with ease.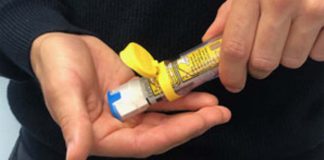 Health Canada warns consumers that some EpiPens and EpiPen Jrs may not slide out of their carriers easily or at all.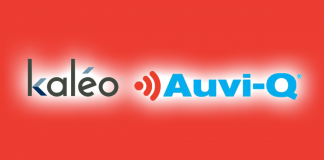 Interim order by Minister of Health authorizes the importation and sale.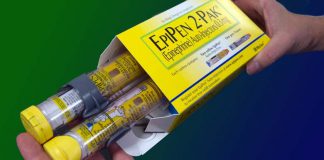 Health Canada warns EpiPen shortage affecting the country will likely not be resolved until March.