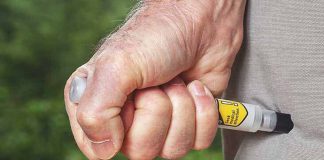 We urge other states to follow suit.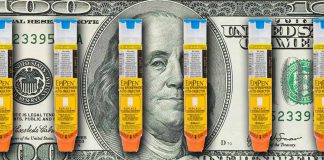 "It was a little embarrassing to say, 'I can't do this right now'"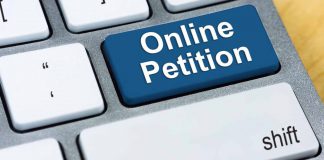 Support legislation introduced by states to help safeguard children coping with food allergies when they are in school and elsewhere.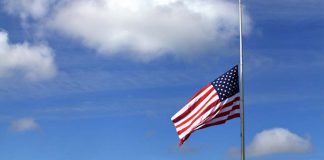 Look around and see our healthcare institutions failing to keep us safe. Meanwhile, we are failing our kids.