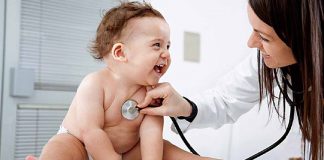 Study shows children with food allergies are seen 10 months sooner and have fewer allergic reactions when treated by a pediatrician in their own community.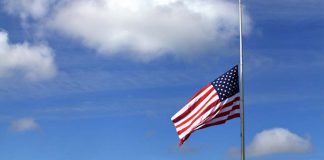 Look around and see our healthcare institutions failing to keep us safe. Meanwhile, we are failing our kids.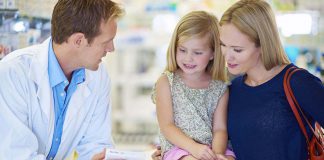 America and Canada are moving in opposite directions regarding access to life-saving medications.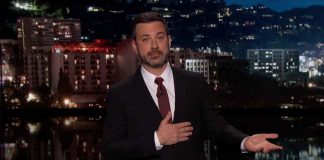 Congress is deliberating drastic changes that may affect those with preexisting conditions.