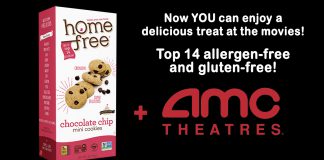 The same delicious cookies you enjoy at home can now be purchased at the concessions counter!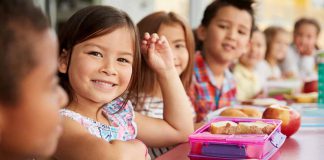 Here are seven delicious products from our 160+ partner manufacturers we're sure your kids will love!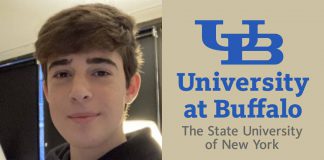 SnackSafely.com partners respond to call for help.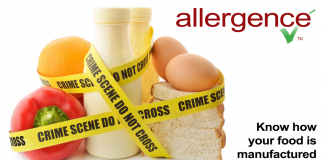 Allergence is a free service designed specifically for families coping with food allergies and celiac disease.