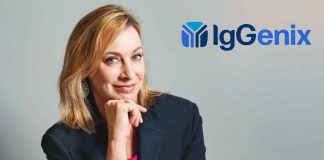 IgGenix, a San Francisco-based biotech company, announced yesterday they had secured $40 million in Series B funding to bring a peanut allergy candidate to...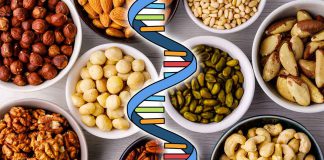 The company is aiming at more targeted therapeutic approaches that have the potential to address key allergens directly.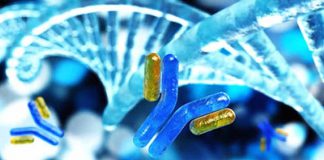 IgGenix will develop a therapy that focuses on all types of food allergies and related conditions.