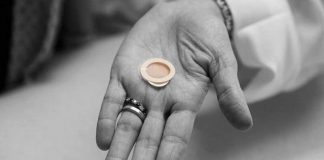 It is unknown how this development will affect the ability of the company to eventually offer Viaskin Peanut as an FDA approved therapy.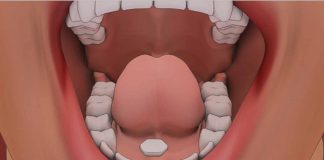 Sublingual Immunotherapy is administered via medications placed under the tongue.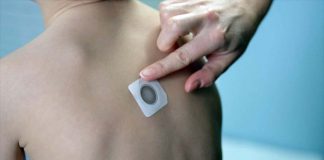 Viaskin Peanut demonstrated a statistically significant treatment effect with 67.0% of subjects meeting the treatment responder criteria after 12 months.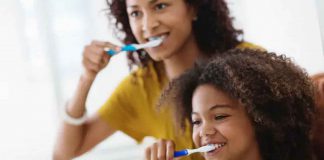 Phase 1 study amended after two cohorts show no significant adverse events.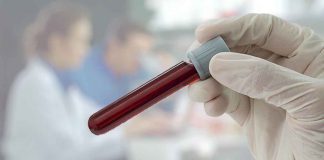 Test is painless, safe, reliable and scalable.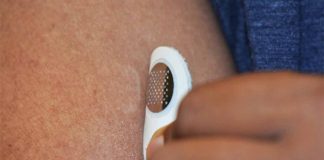 Study finds five-minute weekly dose of peanut protein through the skin, delivered by a novel microneedle technology, was superior in desensitizing peanut-allergic mice compared to administering the protein through a skin patch.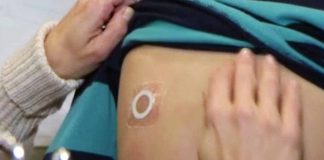 Reactions decreased over study duration.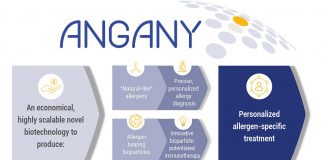 Allergy treatment "tricks" the immune system into reacting in a different, safer manner.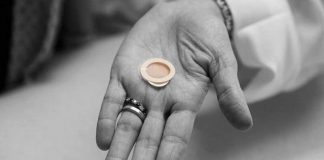 Delays mount pushing trials of modified patch.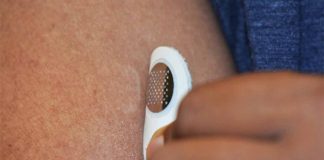 Grant will allow Moonlight Therapeutics to complete pre-clinical activities and submit and IND to the FDA.