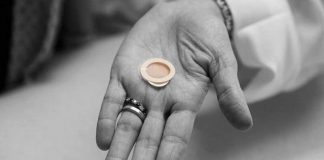 Delays mount pushing trials of modified patch.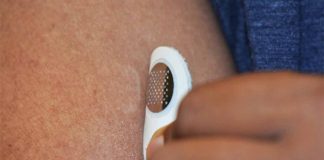 Grant will allow Moonlight Therapeutics to complete pre-clinical activities and submit and IND to the FDA.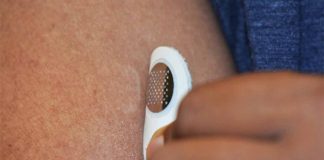 Painless microneedle patch may provide new method for desensitization.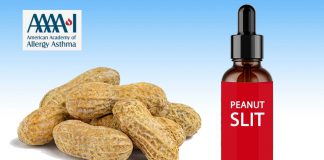 Study shows this therapy could be an option for early peanut allergy intervention.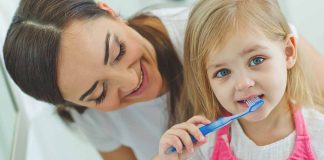 FDA accepts IND application by Intrommune Therapeutics.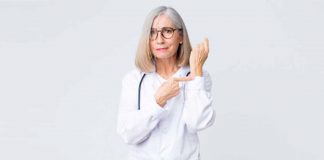 Two common sense recommendations until the coronavirus crisis abates.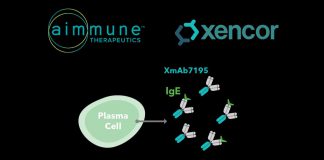 "In-licensing AIMab7195 demonstrates our commitment to enriching our pipeline and strengthening Aimmune's global leadership in the evolving therapeutic landscape of food allergy treatments."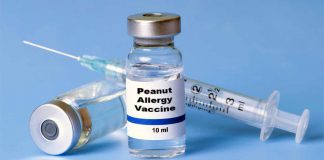 "This study indicates a paradigm shift by addressing peanut allergy via a vaccination concept instead of classic desensitisation..."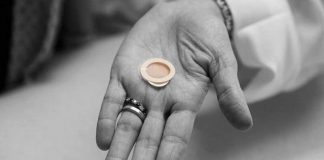 If approved, Viaskin Peanut would be the first and only epicutaneous immunotherapy indicated for this potentially life-threatening condition in children.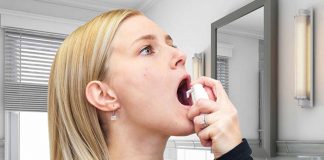 UNC School of Medicine researchers show that tiny under-the-tongue doses of peanut protein can offer safe and substantial protection against peanut allergy.