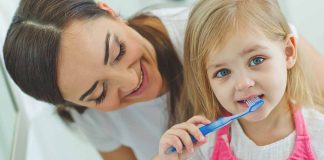 FDA accepts IND application by Intrommune Therapeutics.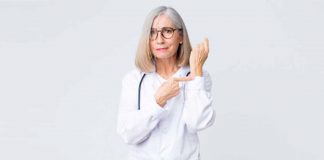 Two common sense recommendations until the coronavirus crisis abates.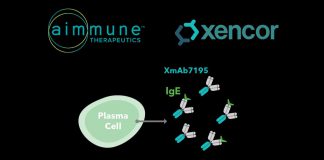 "In-licensing AIMab7195 demonstrates our commitment to enriching our pipeline and strengthening Aimmune's global leadership in the evolving therapeutic landscape of food allergy treatments."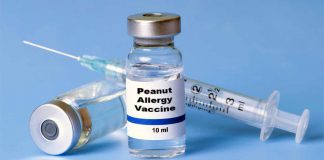 "This study indicates a paradigm shift by addressing peanut allergy via a vaccination concept instead of classic desensitisation..."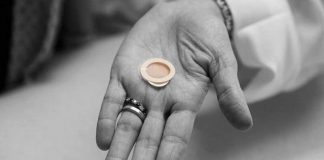 If approved, Viaskin Peanut would be the first and only epicutaneous immunotherapy indicated for this potentially life-threatening condition in children.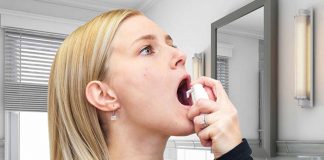 UNC School of Medicine researchers show that tiny under-the-tongue doses of peanut protein can offer safe and substantial protection against peanut allergy.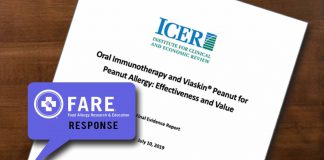 FARE expresses its deep concerns with the final evidence report on two breakthrough peanut allergy therapies issued Wednesday by ICER.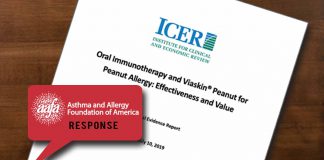 The AAFA addresses concerns regarding the Final Evidence Report released by the ICER.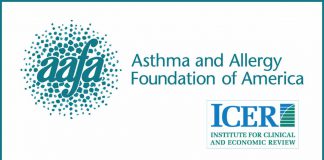 Affirms Burden of Food Allergies on Families, Patients, and Caregivers.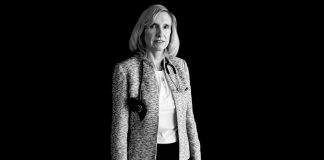 Dr Kari Nadeau, who runs the Sean Parker Center for Allergy and Asthma Research at Stanford University, takes us on a tour of food...