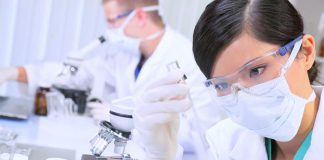 Research details phase one study of peptide-based immunotherapy, which is designed to remove risks of acute reactions during treatment.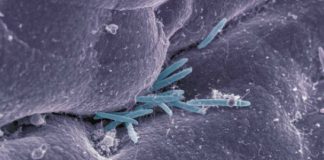 Product candidate being developed may safely induce permanent tolerance to food allergens.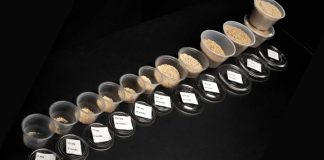 Child's food allergies have major impact on parents' lives; majority of parents are willing to enroll their child in an immunotherapy clinical trial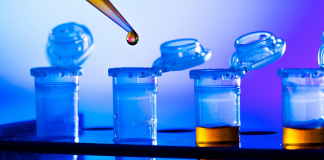 Antibody targets trigger also implicated in other food allergies, atopic diseases, and asthma.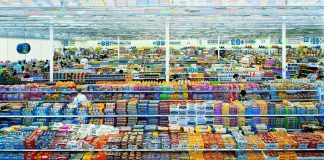 The study model used common packaged foods such as cookies, ice cream, and doughnuts as references.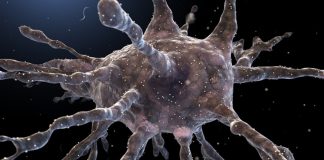 The treatment reduced the observed symptoms of anaphylaxis and lowered other key protein markers by up to 90% in mice.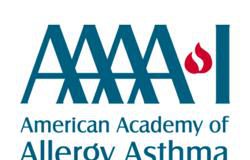 The American Academy of Allergy, Asthma and Immunology and the European Academy of Allergy and Clinical Immunology have issued a consensus report on the current state of allergen immunotherapy.