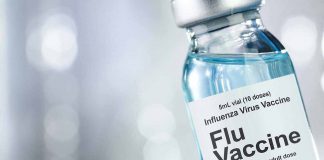 Change makes it easier to vaccinate.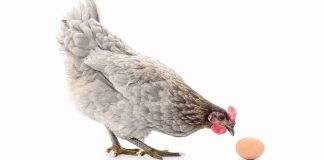 Answers to common questions regarding symptoms, triggers, vaccine safety, and more.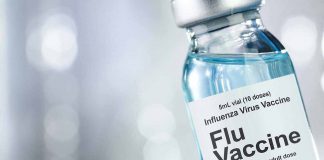 The CDC recommends everyone 6 months and older get vaccinated for flu with rare exceptions even if you have an egg allergy.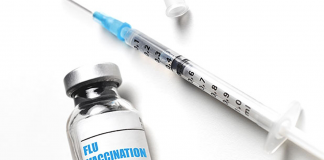 We culled information from a number of CDC resources to provide this FAQ.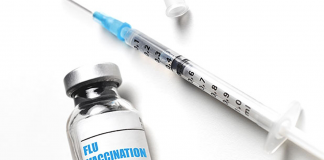 A summary of their recommendations for children including those with egg allergy.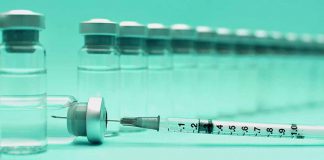 The CDC wants everyone over 6 months to get a flu shot with rare exceptions. Egg allergy does NOT exclude you.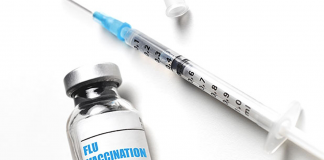 The CDC changed their recommendations prior to last year's flu season... here they are.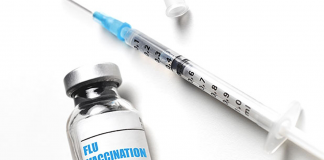 If you or your child have egg allergy, discuss these recommendations with your allergist.