Tag: insect venom allergy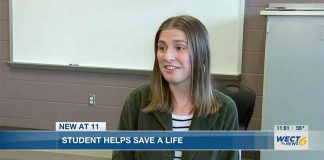 Dietz saw the leader's condition was deteriorating quickly and knew action had to be taken immediately.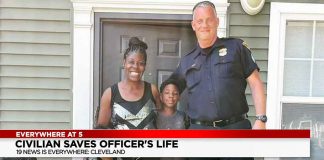 The sergeant had forgotten to bring his epinephrine along that day.
"There are so many things that could have happened. I'm really proud of the way my son reacted, it could have ended very badly."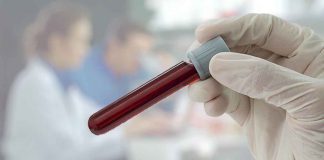 Test is painless, safe, reliable and scalable.