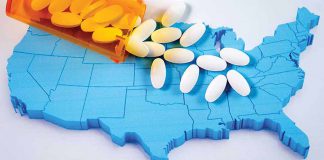 Pharma is under pressure to respond which has already resulted in one company seeking bankruptcy protection.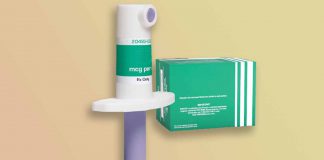 The nasal spray would be an alternate means of delivering emergency epinephrine to the traditional auto-injector.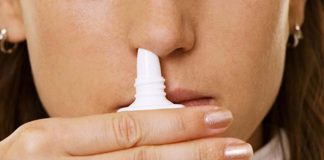 "A significant milestone for INSYS and our clinical development of this novel drug-device combination."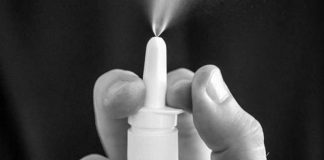 "This epinephrine nasal spray may become a viable alternative for patients with food allergy...."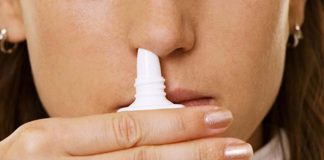 Could lead the way to approval of a less anxiety provoking method of epinephrine administration.