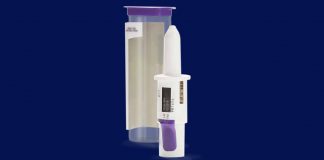 A needleless, self administered nasal spray intended to be used in anaphylactic emergencies in place of traditional auto-injectors.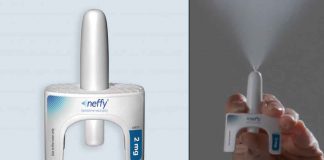 If approved, acceptance targeted for mid-2023.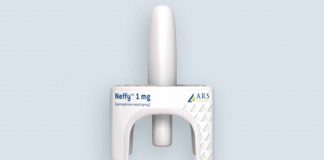 The market for epinephrine delivery may expand to include non-needle alternatives next year.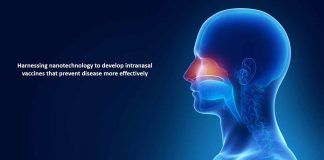 Company is considering vaccines for multiple food allergies including milk, tree nuts and shellfish.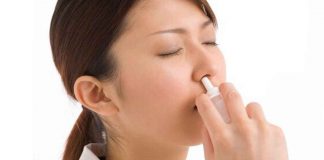 Emergency epinephrine without the jab makes strides.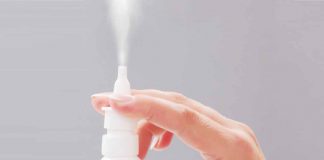 Another company is reporting promising results in the race to bring an intranasal device to market.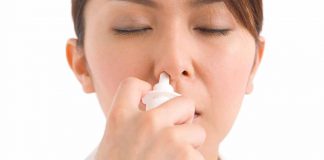 Study showed no safety issues and no serious or unexpected adverse events.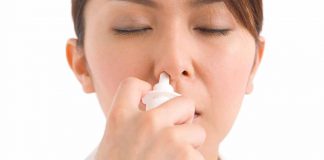 A needle-free option for administration of epinephrine is on the horizon.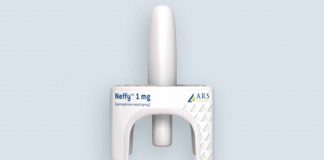 Intranasal delivery of emergency epinephrine takes another step closer to becoming a reality.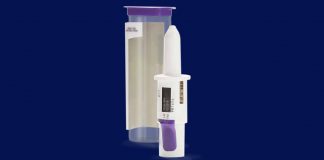 Intranasal delivery of epinephrine would eliminate the needle and by doing so remove a potential psychological barrier to prompt administration in an emergency.