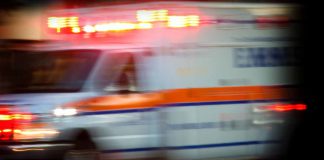 Paradigm shift based on data and cost-effectiveness analyses.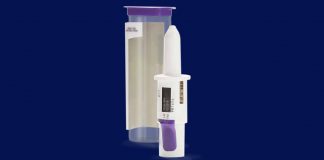 If approved, NDS1C may offer patients at risk of anaphylaxis a practical alternative to needle-based administration routes.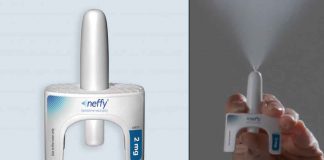 Data builds the case for prompt FDA approval.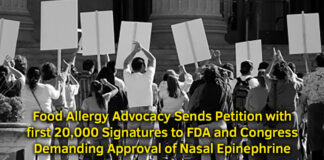 Petition garnered 20K signatures in first week highlighting the need for approval of this lifesaving alternative.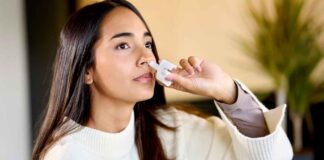 We need your participation to convince the FDA to act.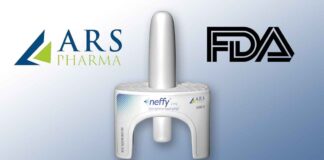 FDA Issues Complete Response Letter for neffy® New Drug Application with Request for Additional Study.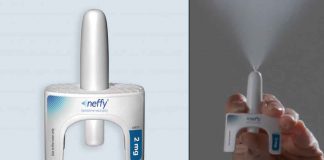 The rejection was unexpected based on feedback from the FDA's expert panel in June.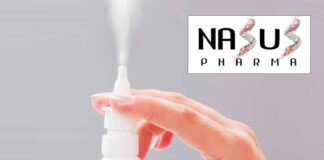 "Powder-based products are also known to have better stability, as compared to the solution-based products."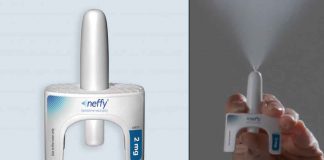 The expected approval date has been delayed from mid-year.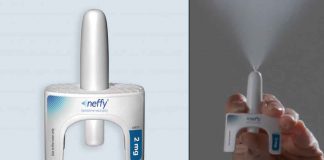 The first needle-free emergency epinephrine alternative is on the verge of FDA approval.