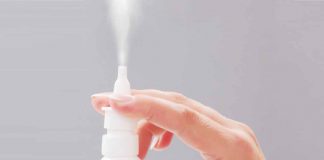 Another company is reporting promising results in the race to bring an intranasal device to market.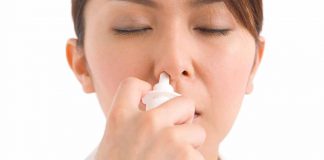 Study showed no safety issues and no serious or unexpected adverse events.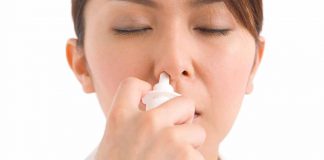 A needle-free option for administration of epinephrine is on the horizon.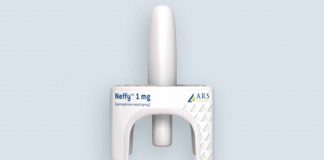 Intranasal delivery of emergency epinephrine takes another step closer to becoming a reality.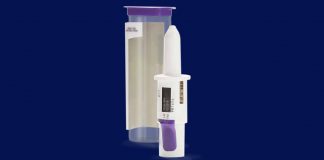 Intranasal delivery of epinephrine would eliminate the needle and by doing so remove a potential psychological barrier to prompt administration in an emergency.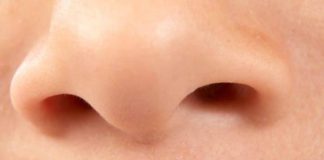 "A treatment method like intranasal delivery that is easier and more convenient may lead to increased compliance and result in a reduced time to treat an anaphylactic event."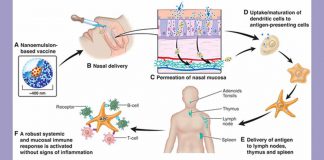 Preclinical studies of a peanut vaccine have been completed while the company has begun preclinical studies of a milk allergy vaccine and is ready to begin studies of an egg allergy vaccine.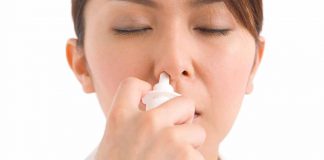 Study compared absorption of epinephrine via nasal spray to that of intramuscular injection.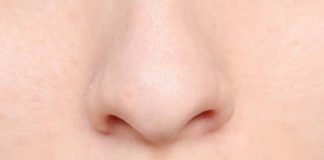 Neffy™ (formally ARS-1) was fast-tracked by the FDA in 2019 as an intranasal alternative to epinephrine auto-injectors.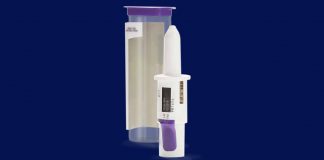 Two studies shed light on the viability of intranasal delivery of emergency epinephrine.