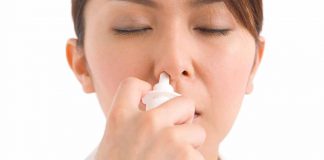 Study compared absorption of epinephrine via nasal spray to that of intramuscular injection.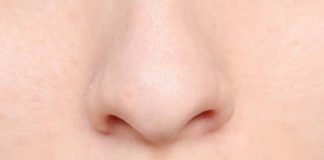 Neffy™ (formally ARS-1) was fast-tracked by the FDA in 2019 as an intranasal alternative to epinephrine auto-injectors.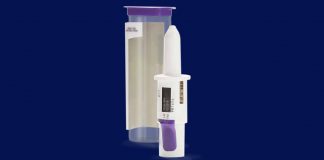 Two studies shed light on the viability of intranasal delivery of emergency epinephrine.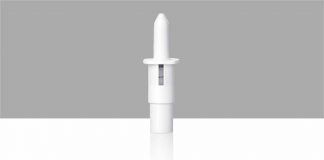 Bryn's epinephrine nasal spray provides two doses in one portable device.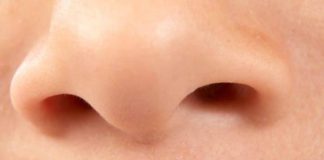 Nasal Spray Product is Disruptive Innovation for People at Risk of Anaphylaxis.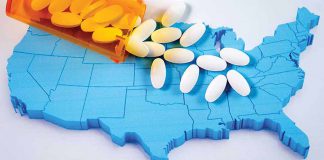 Pharma is under pressure to respond which has already resulted in one company seeking bankruptcy protection.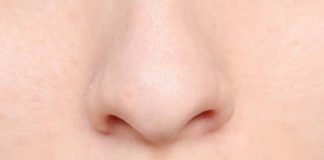 Company provides a novel means of administering emergency epinephrine.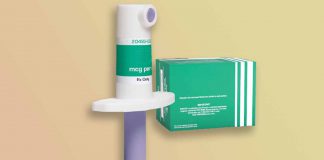 The nasal spray would be an alternate means of delivering emergency epinephrine to the traditional auto-injector.