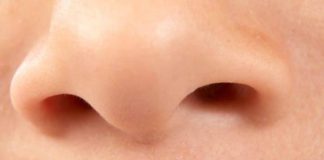 Nasal Spray Product is Disruptive Innovation for People at Risk of Anaphylaxis.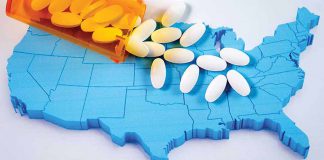 Pharma is under pressure to respond which has already resulted in one company seeking bankruptcy protection.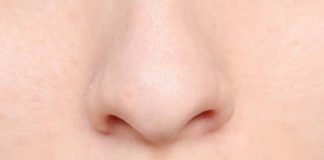 Company provides a novel means of administering emergency epinephrine.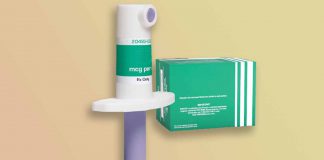 The nasal spray would be an alternate means of delivering emergency epinephrine to the traditional auto-injector.