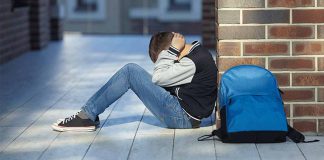 The Peanut Allergy Burden Study assessed the real-world burden of peanut allergy on patients and caregivers in the United States.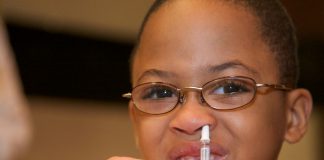 A British study has concluded that LAIV appears safe for children with egg allergy and well tolerated by those with asthma.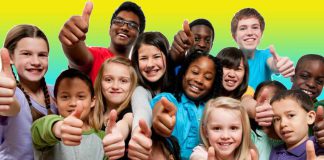 Study supports the prompt administration of epinephrine in cases of suspected anaphylaxis.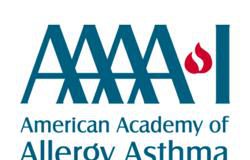 The American Academy of Allergy, Asthma and Immunology and the European Academy of Allergy and Clinical Immunology have issued a consensus report on the current state of allergen immunotherapy.