Tag: Jaffe Food Allergy Institute at Mount Sinai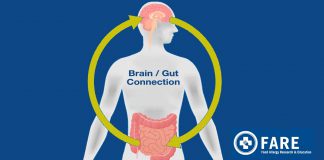 Grant Will Fund Research Projects Aimed at Uncovering Key Insight into Life-Threatening Disease Affecting One in 10 Americans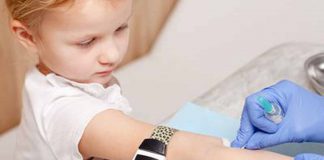 VeriMAP Peanut Diagnostic has a 93% concordance with food challenge results providing a diagnosis with greater certainty.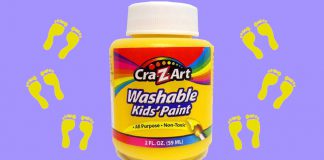 Seven month old diagnosed with a milk allergy at birth was participating in a Father's Day craft activity at his daycare.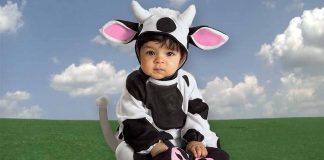 Using a growing database of patient reactivity signatures can better predict milk-allergic patient outcomes compared to traditional methods.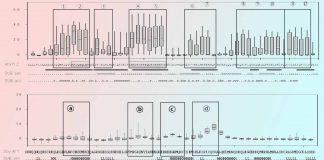 The technology will provide an improved method for detecting, assessing, and monitoring food allergies in patients.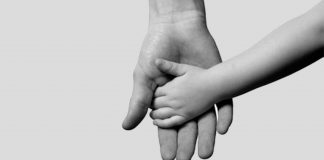 Survey shows many parent simply don't understand the basics of food allergy and management of the disease.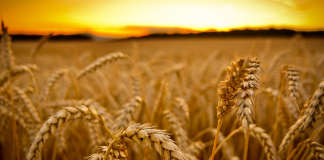 "The studies are small but they are very encouraging."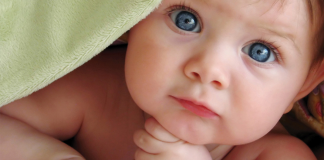 Based on the findings of the LEAP study, an expert panel recommends that peanuts be introduced to infants as early as 4 months of age.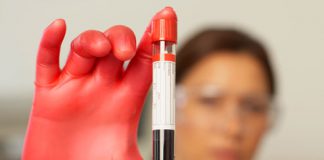 Food challenge: Low-tech, dangerous, and the only reliable way to test how severely someone may react to an allergen. Until now.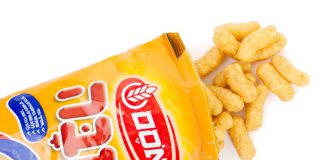 Blockbuster study results reveal benefit to feeding children peanuts earlier in life rather than avoidance.