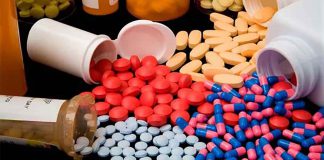 "There's clearly a correlation between early antibiotic use and atopic diseases like EoE."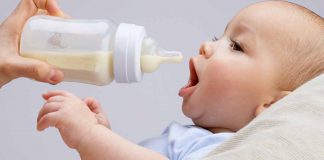 The team point to official guidelines for detecting cow's milk allergy as a possible cause for the over-diagnosis.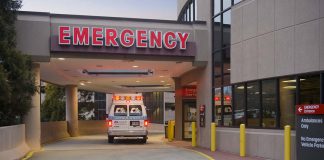 Researchers were able to streamline the care of patients with anaphylaxis without any compromise in safety.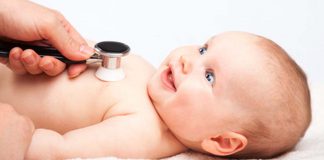 "Study provides further impetus that antibiotics and acid-suppressive medications should be used during infancy only in situations of clear clinical benefit."