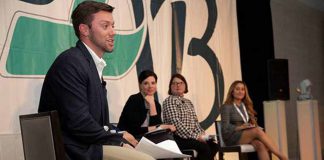 Multiple Tracks Available for Service Industry Professionals, Influencers, and Consumers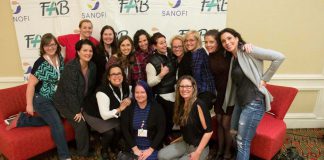 All about the Food Allergy Bloggers Conference, an important resource for parents as well as bloggers.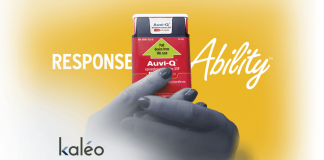 Innovation and participation by insurers will be key to the successful reintroduction of the device.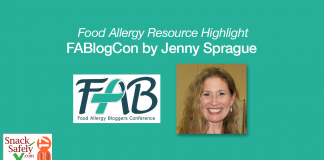 Start your own food allergy related blog? There's a conference for that!