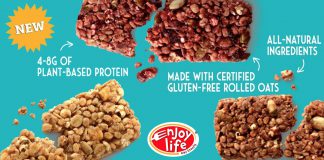 Company debuts a new look and an exciting new product line.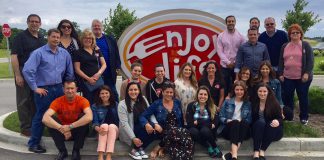 Donation helps propel efforts by charity to provide no-cost allergy-friendly foods to people in need.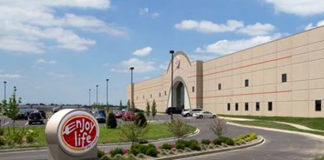 The site greatly expands the firm's production capacity of free-from products, including cookies, snack bars, chocolate bars, baking chocolate, baking mixes, and savory snacks.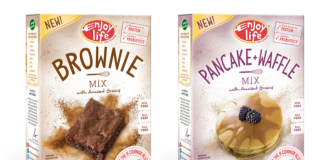 As with all their products, the line is gluten-free, free-from the top eight food allergens, non-GMO, Kosher, and Halal.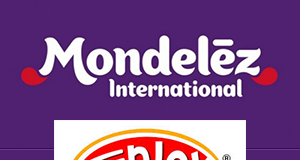 To sort out the implications, we interviewed Joel Warady, Chief Sales and Marketing Officer of Enjoy Life.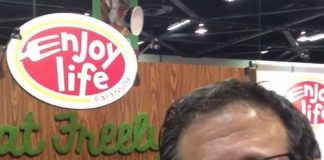 Listen to Joel Warady @EnjoyLifeCMO as he provides industry insight on the Gluten Free Podcast.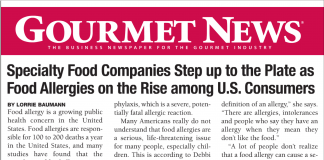 Mainstream publications serving the food and beverage industry are beginning to turn their attention to the issue of food allergies.