Tag: Johns Hopkins University School of Medicine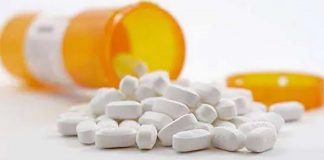 A study published in the Journal of Allergy and Clinical Immunology shows acalabrutinib, a BTK inhibitor, can reduce and prevent allergic reactions to peanuts...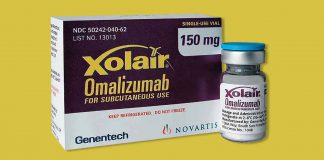 Assessment for both single agent and add-on therapy.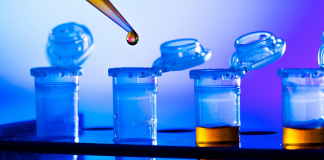 Phase 2 study of candidate from Aravax will commence in the US and Australia.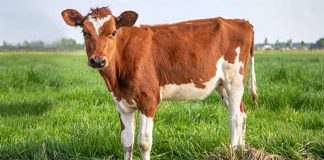 Promising treatment for children with severe allergy to cow's milk.
Study to identify prenatal and early childhood markers of high risk for food allergy and atopic dermatitis as well as biological pathways that lead to these conditions.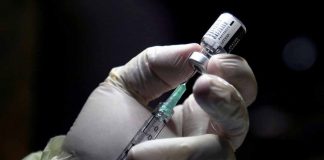 "This is not a simple study design. We expect to be looking at highly allergic individuals. They will be not necessarily so easy to recruit, either."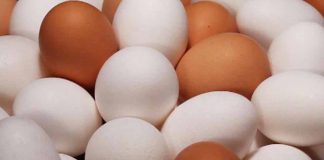 5 year multi-site study shows egg OIT was significantly more likely to achieve sustained unresponsiveness compared to children opting for baked egg therapy.