A $3000 spa weekend resulted in anaphylaxis and a trip to the ER.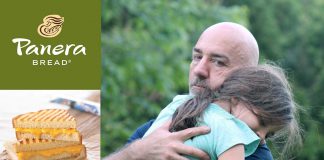 Trial will have broad implications for the allergic community.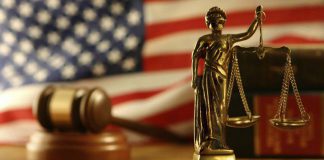 We talk with Laurel Francoeur, the attorney for the plaintiffs, who walks us through the case.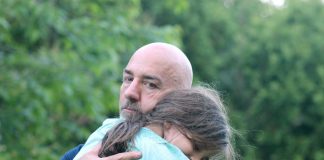 Girl was rushed to the hospital after she began suffering symptoms of anaphylaxis. Mother alleges she indicated her daughter was allergic in two places on the order form.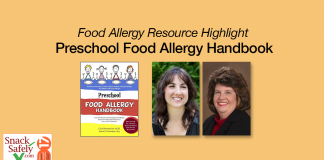 An indispensable manual that provides guidance to parents and providers based on research, the law, and best practices.