Tag: Learning Early About Peanut (LEAP)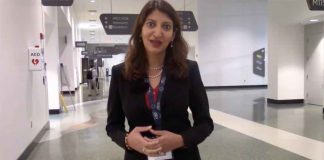 Help educate your child's doctors and fellow parents.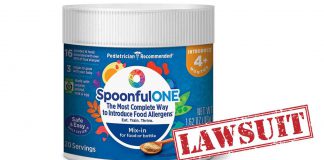 Product is intended to introduce allergens to infants in order to decrease likelihood of developing allergies later in life.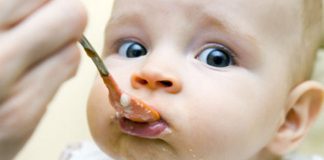 Parents need help NOW to determine which products are effective so they can make educated decisions.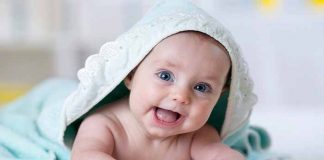 Study will investigate whether feeding multiple allergenic foods to infants can reduce their risk for developing food allergies.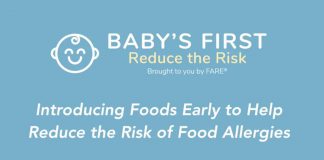 New Online Hub Dedicated to Raising Awareness and Educating New Parents on the Benefits of Early Introduction.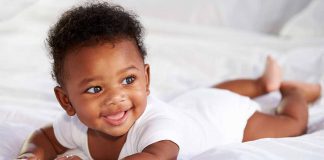 The American Academy of Pediatrics updates a clinical report that explores how maternal and infant nutrition affect development of infant allergies.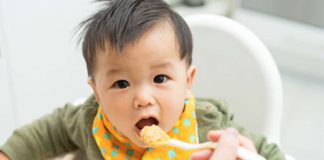 Majority of infants with food-induced anaphylaxis present with hives and vomiting, suggesting there is less concern for life-threatening response to early food introduction.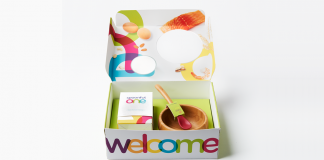 Here they come, nutriceuticals based on the results of the LEAP Study intended to introduce your child to allergens early.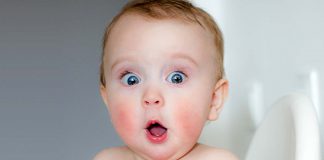 Labels may soon claim that early introduction of peanuts may reduce the risk of infants developing peanut allergy.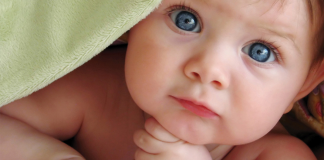 Based on the findings of the LEAP study, an expert panel recommends that peanuts be introduced to infants as early as 4 months of age.