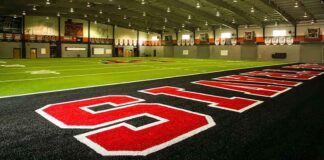 Perpetrators reportedly knew of their teammate's peanut allergy and recorded the incident.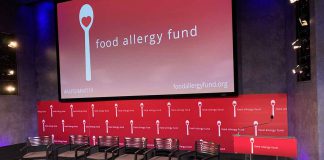 Join us for a day of learning, raising awareness, and funding research on November 14th at the Newseum in Washington, DC.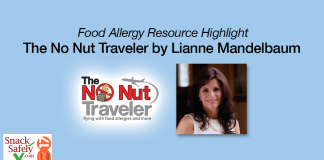 A compendium of articles regarding airline policies related to food allergies. Before you book that next flight, check out the site.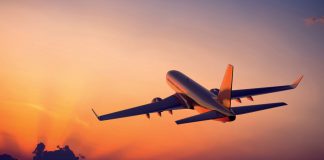 Hear the founder of No Nut Traveler discuss the difficulties of air travel with a severe peanut allergy and legislation that will help.