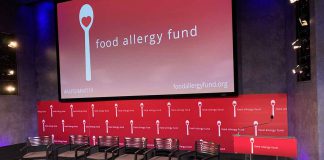 Join us for a day of learning, raising awareness, and funding research on November 14th at the Newseum in Washington, DC.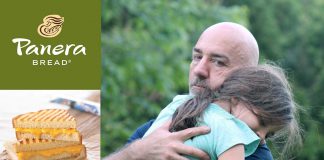 Trial will have broad implications for the allergic community.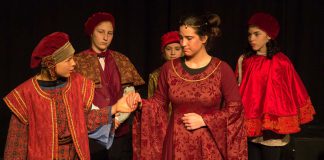 Agrees to settlement but admits no wrongdoing.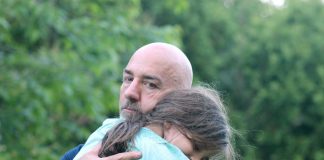 Girl was rushed to the hospital after she began suffering symptoms of anaphylaxis. Mother alleges she indicated her daughter was allergic in two places on the order form.