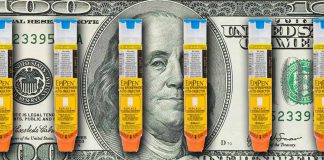 Who won? Not you.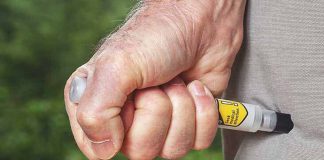 We urge other states to follow suit.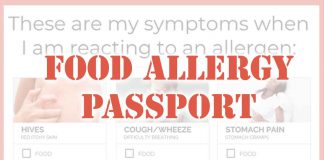 Recommended for all families of young children with food allergies.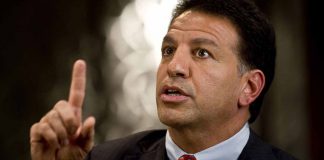 Robert Coury is no stranger to huge bonuses despite public outcry.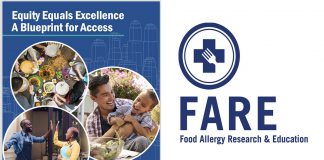 Plan Aims to Expand Access to Testing and Care in Black, Latino and Indigenous Communities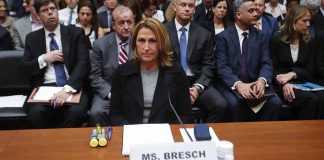 US District Judge Daniel Crabtree ruled numerous lawsuits against the marketer and manufacturer of EpiPen may proceed as a nationwide class-action under a federal racketeering statute.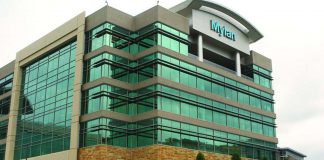 Mylan agreed to pay $30 million to settle charges they overcharged Medicaid hundreds of millions of dollars for EpiPen.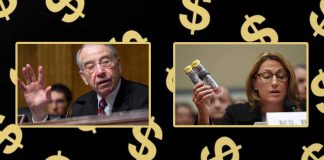 Grassley's statement followed by our analysis.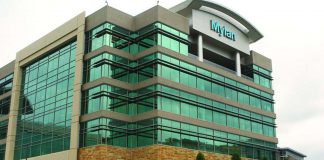 The actions are the result of a $465 million settlement the firm reached with the Justice Department regarding overcharging claims.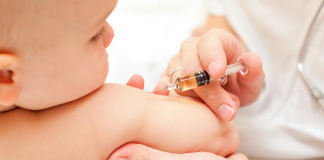 Association with a diagnosis of food allergy increased as the number of antibiotic prescriptions increased.