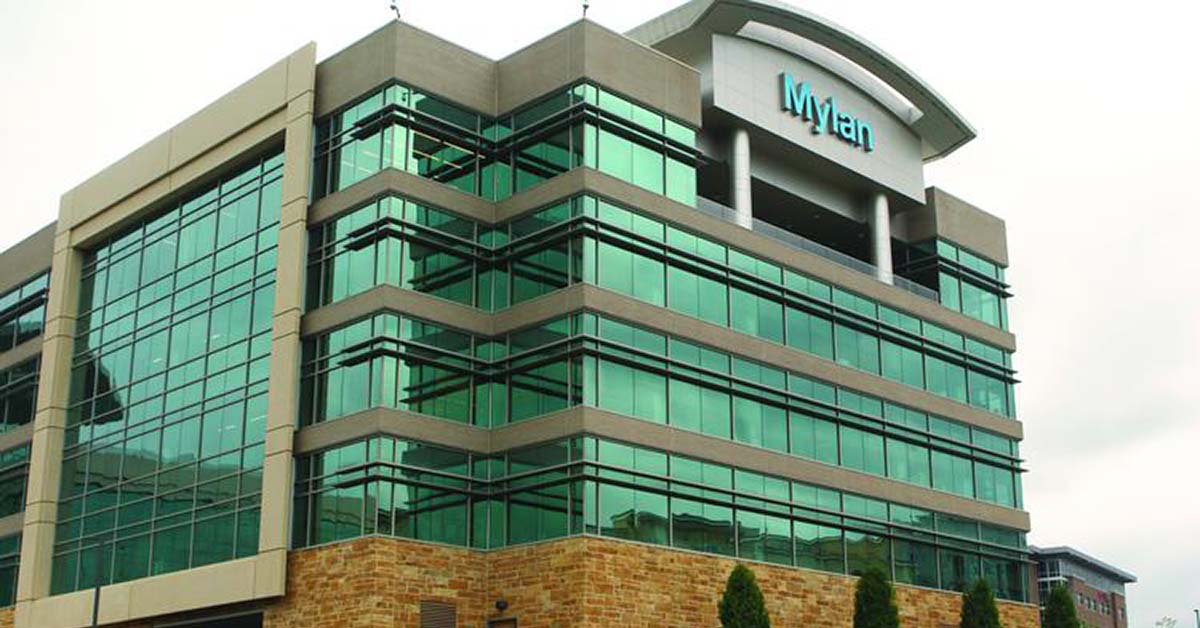 Mylan agreed to pay $30 million to settle charges they overcharged Medicaid hundreds of millions of dollars for EpiPen.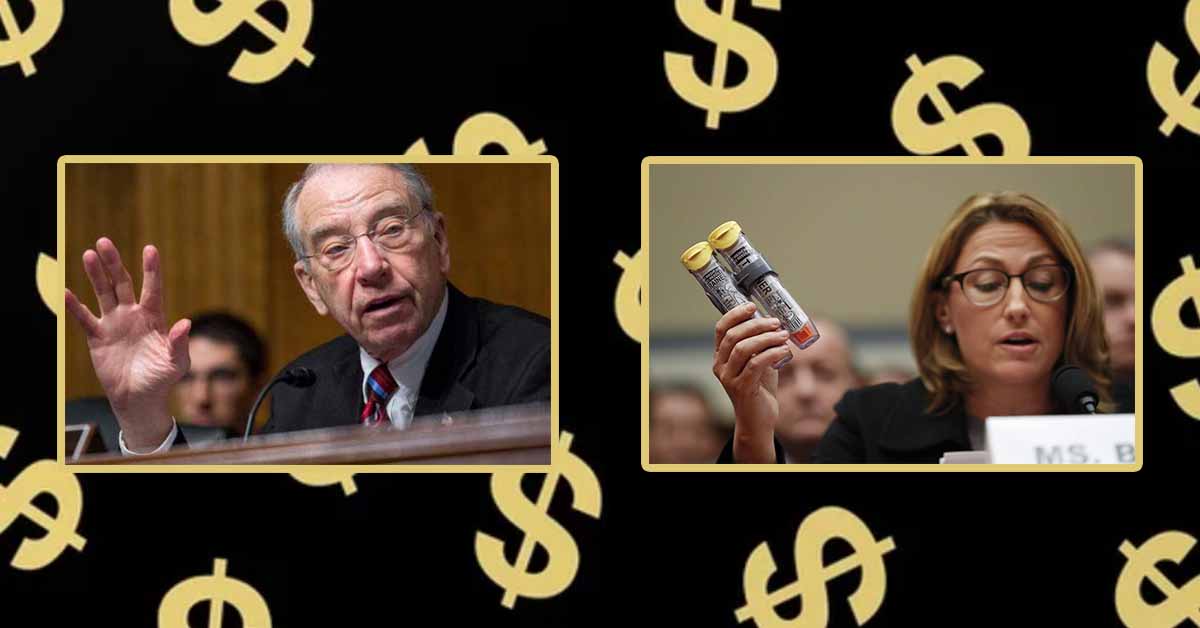 Grassley's statement followed by our analysis.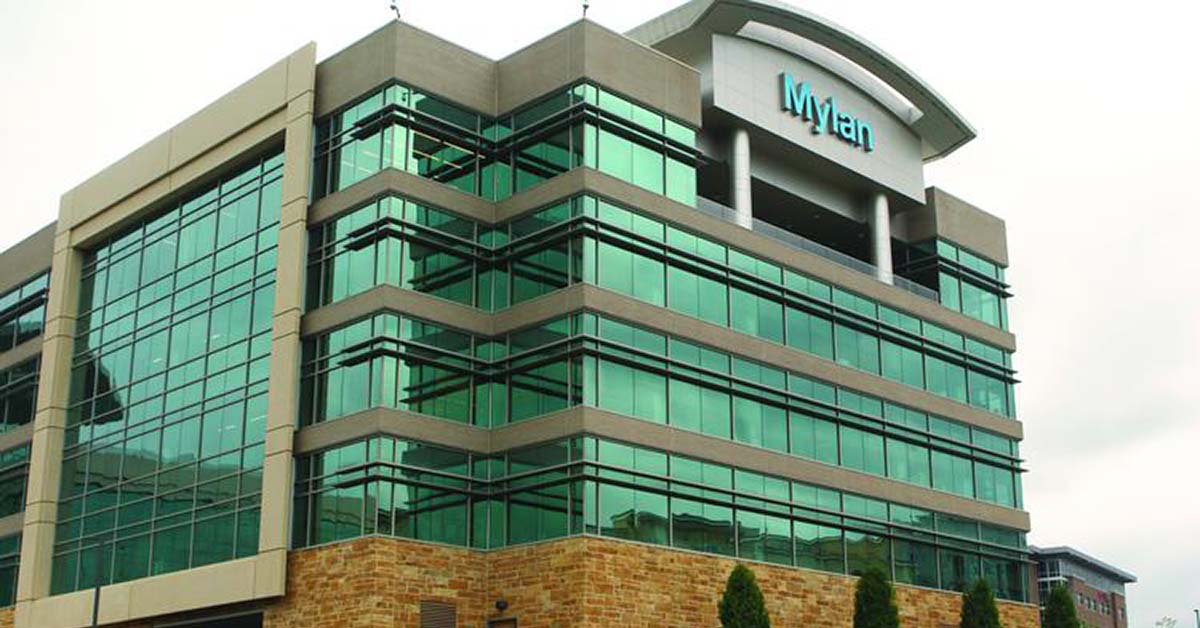 The actions are the result of a $465 million settlement the firm reached with the Justice Department regarding overcharging claims.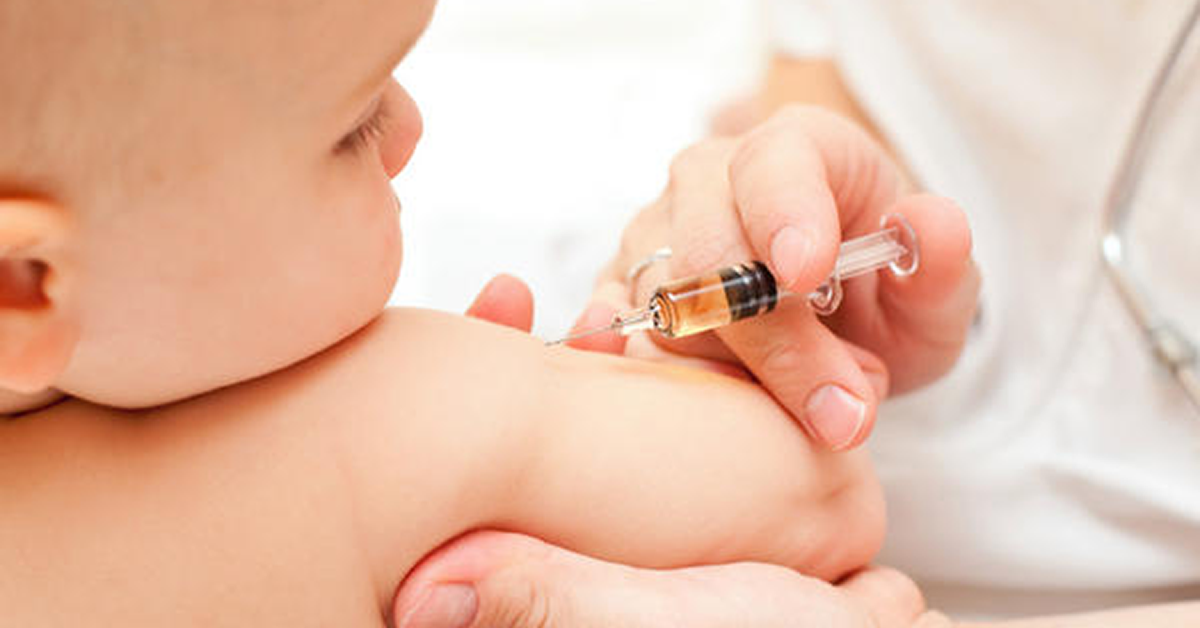 Association with a diagnosis of food allergy increased as the number of antibiotic prescriptions increased.