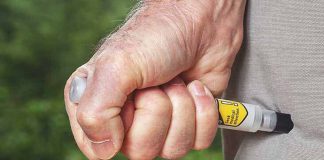 We urge other states to follow suit.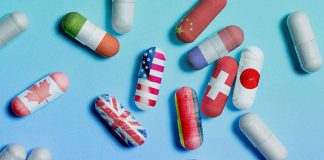 Medicare Drug Negotiation Would Help End Disparities For Immediate Release:Sept. 30, 2021 WASHINGTON, D.C. – U.S. sales of the 20 top-selling drugs totaled $101.1 billion in 2020,...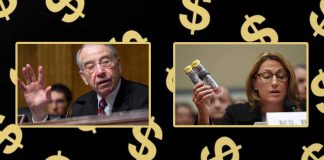 Grassley's statement followed by our analysis.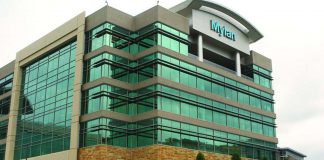 The actions are the result of a $465 million settlement the firm reached with the Justice Department regarding overcharging claims.