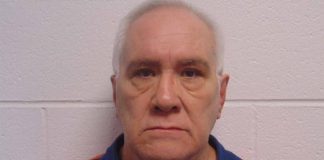 His lawyer said Vartinelli has suffered permanent health effects including breathing problems, chest pain, and heart and nerve damage.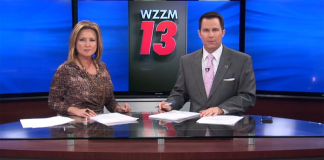 Some fire fighters are not permitted to carry and administer life-saving epinephrine despite legislation allowing teachers to do so.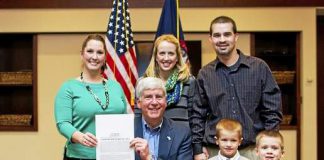 MI governor signs bills mandating epinephrine be stocked in all public schools and that staff be trained in administration of the drug.