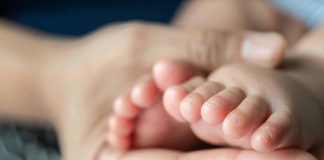 Changes in the microbiome leading to atopy may begin in utero.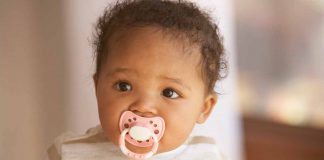 Researchers believe antiseptics may affect the baby's microbiome.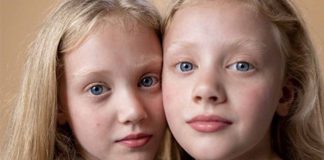 By transplanting fecal microbes from healthy and food-allergic infants to germ-free mice (who do not possess a microbiome), investigators found that the healthy infant microbiota was protective against the development of food allergies.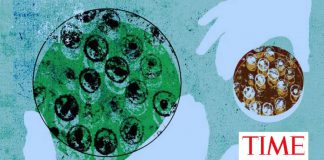 Time article links the degradation of the microbiome to food allergy and a host of other diseases.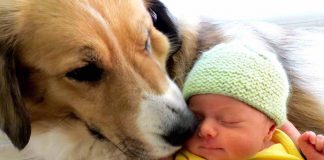 Researchers conclude Fido may be a baby's best friend.
A study published in Nature Medicine makes a strong case that food allergy is caused by the absence of certain beneficial bacteria in the human gut.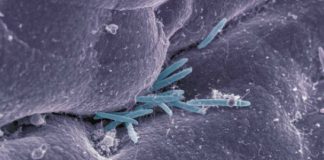 Product candidate being developed may safely induce permanent tolerance to food allergens.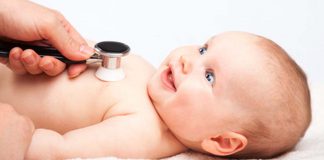 "Study provides further impetus that antibiotics and acid-suppressive medications should be used during infancy only in situations of clear clinical benefit."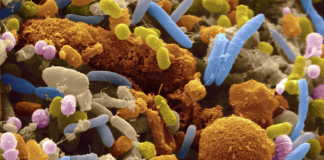 "This relationship between intestinal flora and the production of antibodies opens up new therapeutic approaches for patients..."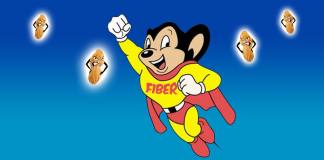 Could the fatty acids isolated during this study lead to a treatment for food allergy?