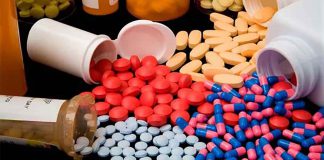 "There's clearly a correlation between early antibiotic use and atopic diseases like EoE."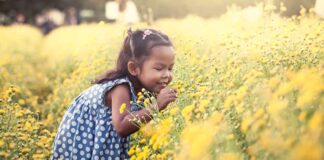 Findings could lead to therapies that repair the microbiome prior to food allergies developing.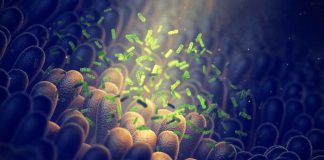 Includes media briefing video from the ACS.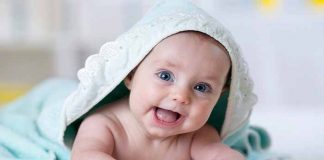 STMC-103H has a combination of bacteria that are depleted in the gut microbiota of infants who go on to develop allergic sensitization and allergic diseases in childhood.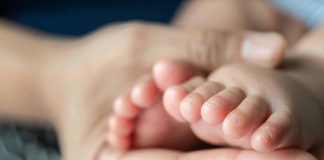 Changes in the microbiome leading to atopy may begin in utero.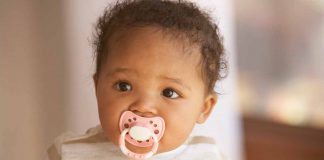 Researchers believe antiseptics may affect the baby's microbiome.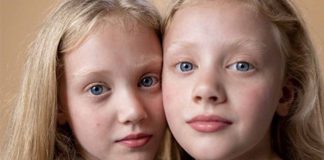 By transplanting fecal microbes from healthy and food-allergic infants to germ-free mice (who do not possess a microbiome), investigators found that the healthy infant microbiota was protective against the development of food allergies.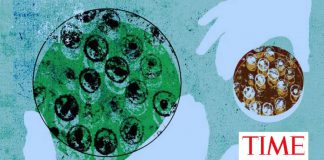 Time article links the degradation of the microbiome to food allergy and a host of other diseases.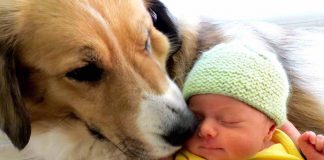 Researchers conclude Fido may be a baby's best friend.
A study published in Nature Medicine makes a strong case that food allergy is caused by the absence of certain beneficial bacteria in the human gut.