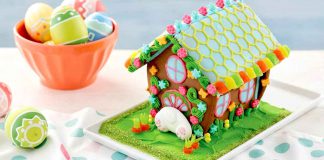 The problem underlying the recall is not as clear-cut as stated on the FDA's website.
Pret A Manger, a popular sandwich chain in the UK, was on trial this week for an incident that occurred back in 2017 when...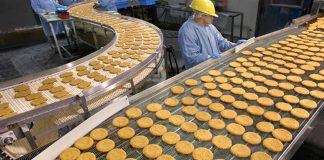 They've abandoned the food allergy community during a time when we rely on them the most.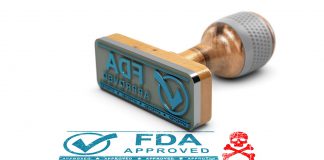 Shame on the Commissioner of the FDA for selling out the very people that depend most on the label to keep themselves and their families safe.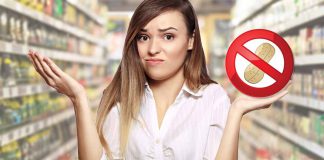 Q: The symbol must mean it's safe for people with allergies to that ingredient, right? A: Not necessarily.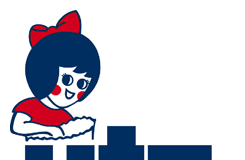 Boxes of Utz Halloween shaped Pretzels were labeled incorrectly. The company has issued a press release clarifying the matter.