Tag: Moonlight Therapeutics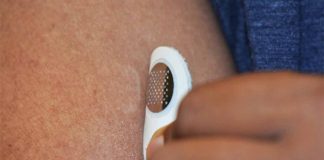 The dermal stamp is designed for at home self-administration and is applied for only a few minutes and then removed.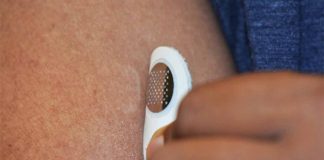 Study finds five-minute weekly dose of peanut protein through the skin, delivered by a novel microneedle technology, was superior in desensitizing peanut-allergic mice compared to administering the protein through a skin patch.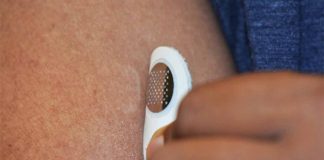 Moonlight Therapeutics received FDA guidance for first in-human clinical trial of MOON101.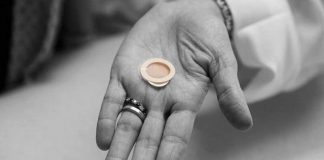 Delays mount pushing trials of modified patch.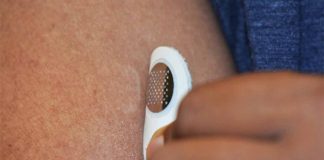 Grant will allow Moonlight Therapeutics to complete pre-clinical activities and submit and IND to the FDA.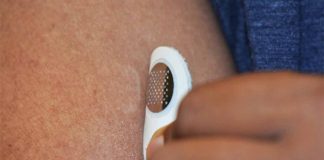 Painless microneedle patch may provide new method for desensitization.