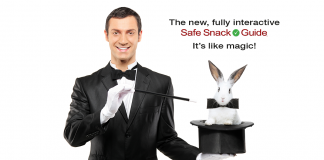 Now find Top 8 allergen-free, gluten-free, kosher, organic, and non-GMO foods in our new, fully interactive Guide!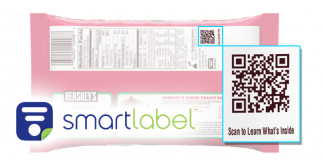 We urge the GMA to rethink the initiative with regard to allergens by adopting rules for more complete disclosure.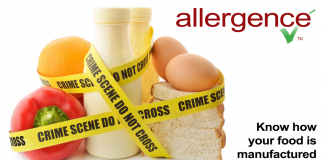 Allergence is a free service designed specifically for families coping with food allergies and celiac disease.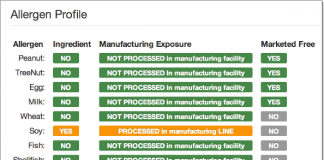 SnackSafely.com is now previewing Allergence, which promises full transparency into how 11 allergens are processed during the manufacture of each product.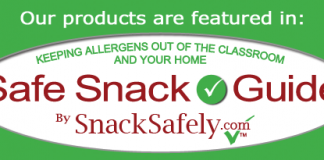 SnackSafely.com has been developing a platform that will allow us to engage directly with manufacturers to learn much more about how their products are produced.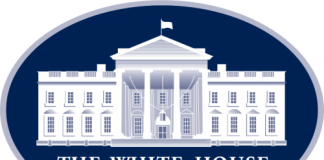 There is currently a petition circulating on the White House website to expand the allergens covered by FALCPA to include sesame seeds and mustard seeds, two common food ingredients that can cause severe reactions including anaphylaxis.