Tag: National Health Service (NHS)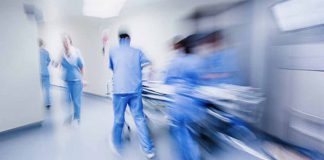 Cow's milk now the single most common cause of fatal allergic reactions in children.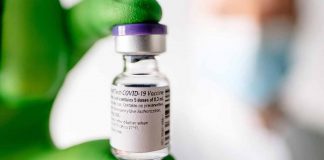 One day after the UK began inoculating citizens with Pfizer's COVID-19 vaccine, their drug regulatory agency warned those that have a history of 'significant'...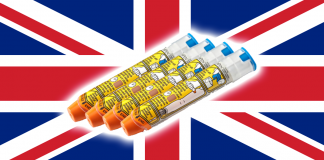 Epinephrine in the US is expensive. How is it that UK children are practically "swimming" in it?