Tag: National Health Service (NHS)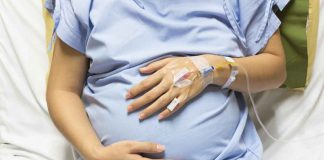 The chart of the woman hospitalized with hyperemesis listed her allergy to the drug administered by the nurse.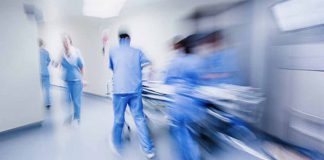 Cow's milk now the single most common cause of fatal allergic reactions in children.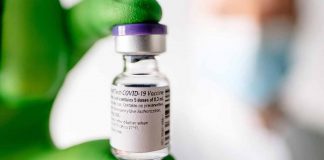 One day after the UK began inoculating citizens with Pfizer's COVID-19 vaccine, their drug regulatory agency warned those that have a history of 'significant'...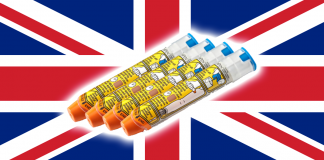 Epinephrine in the US is expensive. How is it that UK children are practically "swimming" in it?